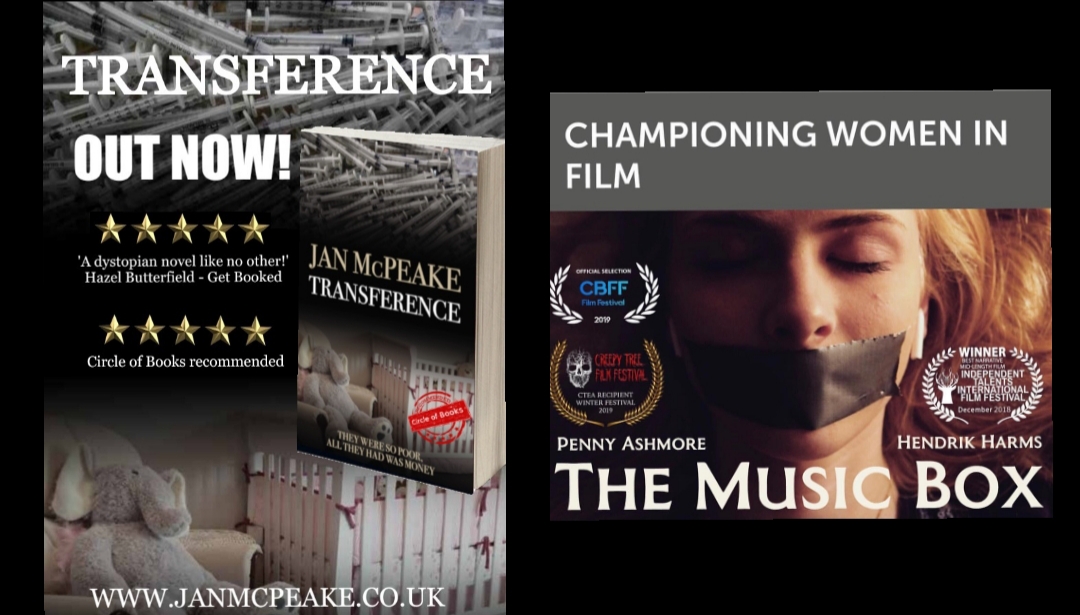 I have some fantastic news to share with you all! 
I have teamed up with Harms Way Productions to help raise funds for their latest project, a short film called "All That You Love Will Be Carried Away". I can't wait to see their adaptation of this short story by Stephen King.
Harms Way Productions is already an award-winning production company for their debut short film "Music Box".
For the next four weeks, I will donate 15% of all sales of Transference to help with the production.
Fancy buying an awesome book while supporting the making of a fantastic film? It's a win-win situation! Buy your copy from Amazon today.
Love and kindness 💙
ABOUT TRANSFERENCE
Transference is the story of PODD, a government created terminal disease, formed to manipulate the population in a monetary driven attempt at social cleansing.
Lauren and Sonya, best friends and neighbours, are plunged into the most brutal and unjustified conspiracy the world has ever witnessed – the killing of innocent children. As the disease affects only the most affluent children, the poorest of the world accepts compensation payments of £1,000,000 to allow the disease to be transferred into – and ultimately kill – their children.
As Lauren and Sonya fight their way to survive and expose the truth behind Transference, they unearth horrors and betrayals that even nightmares would shy away from.
COMING SOON!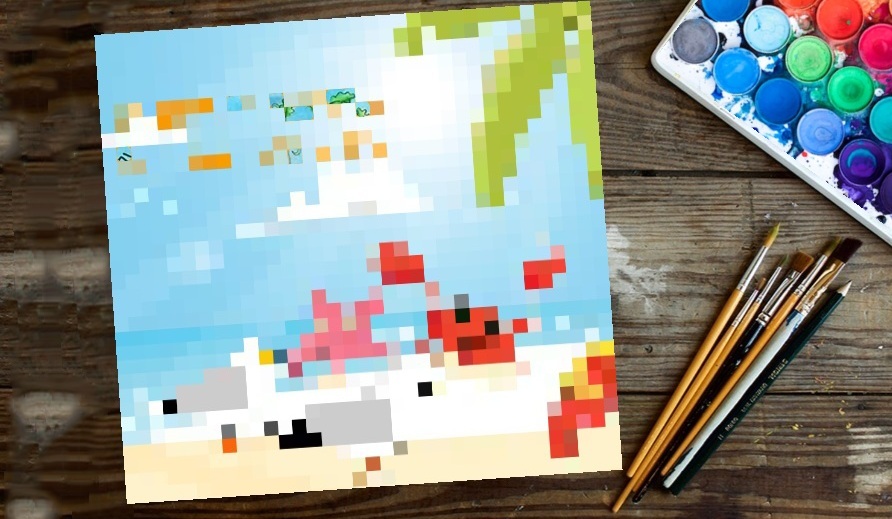 Crabbit Chops! is about a crab called Michelle. Michelle has some sensory issues which are not fully understood by her peers.
The vicious circle of being excluded for being "difficult" which in turn, makes Michelle frustrated and branded as crabbit, and excluded more, needs to be broken.
Can a little awareness and kindness – from both sides – bring them all together as friends?