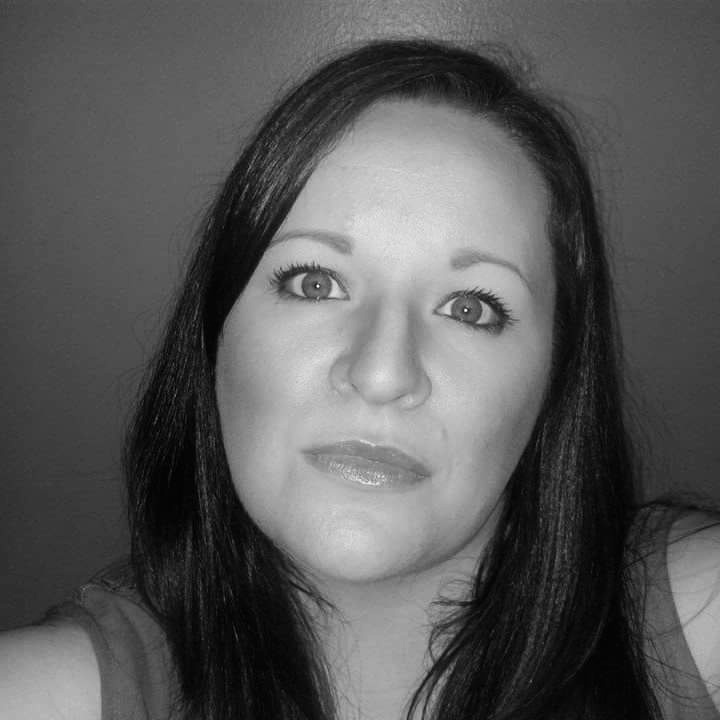 Jan was originally born and raised in Drumchapel, Glasgow, but has lived in Milngavie, Glasgow, for the past thirteen years with her husband and young son. She has been writing since she was eleven, when one of her poems won in a local poetry competition. This opened her eyes and heart to her true calling in life…disappearing into another world between pen and paper.
Although Jan has continued through her life with a career in private wealth, she has never stopped her true passion-writing. She even squeezes in time to bake, much to the delight of her friends and family (not appreciated the same by their expanding waistlines!).
Jan is an advocate for kindness while generating support and fundraising for many charities close to her heart.