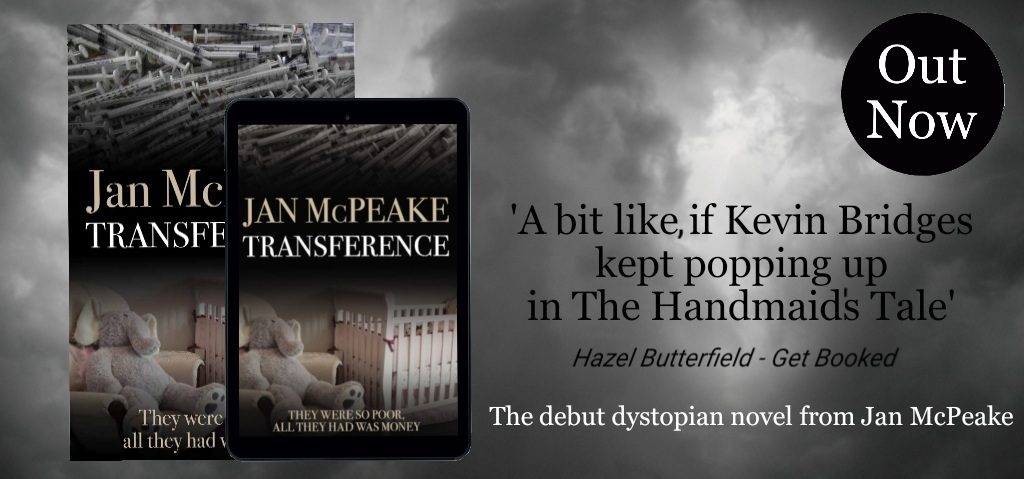 Transference is the story of PODD, a government-created, terminal disease, formed to manipulate the population in a monetery driven attempt at social cleansing.
Lauren and Sonya, best friends and neighbours, are plunged into the most brutal and unjustified conspiracy the world has ever witnessed—the killing of innocent children. As the disease affects only the most affluent children, the poorest of the world accepts compensation payments of £1,000,000 to allow the disease to be transferred into—and ultimately kill—their children.
As Lauren and Sonya fight their way to survive and expose the truth behind Transference, they unearth horrors and betrayals that even nightmares would shy away from.
Transference is available to buy from Amazon, Kindle, WH Smith, Waterstones, or borrow from your local library.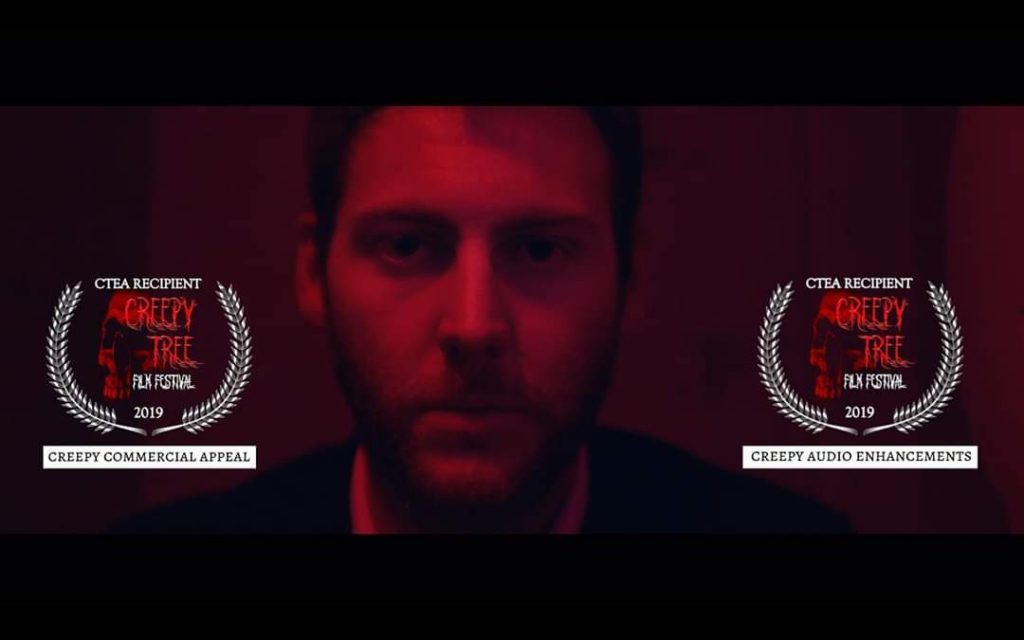 Congratulations to this talented bunch!
Do you remember that I teamed up with Harms Way Studios to help raise funds for their latest project, a short film called "All That You Love Will Be Carried Away"? Well, they are only collecting awards like freaking fridge magnets!
With your purchases of Transference, you helped to make this wonderful short film come to life. And if you check in the "Jan's Novel Puns" section, you will see that Hendrick managed to capture a picture of Transference outside Stephen King's house!